Radiant Images Showcasing Virtual Reality Solutions and Expertise at UCFTI Expo on Oct. 19-20
Attendees can get up close and hands on with Radiant's latest VR AR 360 creations this week at Los Angeles Convention Center
LOS ANGELES (October 19, 2017) – Radiant Images' latest VR AR and 360 video solutions – including its breakthrough AXA 360 camera system and the Instra360 Pro mounted on a robotic dolly – will be showcased on the exhibitor floor at the U.S. China Film & TV Industry (UCFTI) Expo starting today and Friday (Oct. 19-20) at the Los Angeles Convention Center.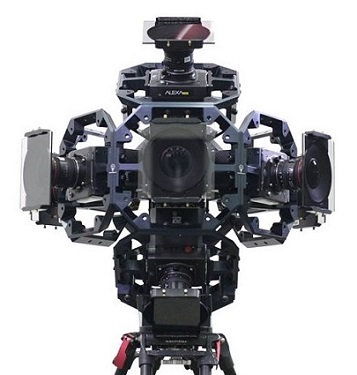 Radiant Images, an award-winning solution provider in 2D, 360 and everything related to immersive technology from the leading companies in the industry, is expected to be among the most dynamic exhibitors at the all-in-one Expo for all things U.S.-China entertainment.
In addition to exhibitor booths featuring the latest technology and equipment, the two-day UCFTI Expo also will include robust panel sessions and speakers with top entertainment executives, workshops, and one-on-one interviews. Now in its fourth year, the UCFTI Expo has become the largest annual expo in the world connecting the world's two leading entertainment marketplaces: the U.S. and China. For more information, visit www.ucftiexpo.com.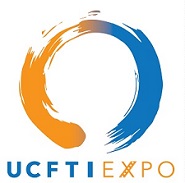 Radiant Images collaborates with creatives in Production & Post, Co-Production and through its rental house. The company's VR division is recognized as an industry leader in testing and developing immersive technology, helping filmmakers and camera operators capture 360-degree content in a compelling way. Radiant utilizes an in-house engineering team and rapid prototype capabilities, specializing in designing and building true end-to-end solutions – including new camera systems – and finding solutions that remove technical barriers for creative minds in 2D, 3D and 360/VR/AR.
Highlights to be found in the Radiant booth at the UCFTI Expo include: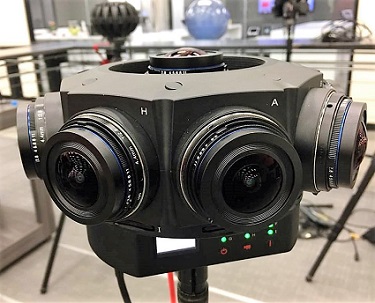 Attendees will be able to get up close and receive demos of Radiant's latest solutions in both 2D and virtual reality, discuss challenges and opportunities one-on-one with expert technicians and view all the possibilities for content creators and technicians working in television and cinema.
"We're looking forward to this opportunity to share our innovations and our expertise at the UTFCI Expo," said Michael Mansouri, co-founder of Radiant Images. "Immersive technology is evolving at a rapid pace and we are proud of the role that we are playing in pushing this technology forward. Our aim from the beginning has been to look at these complex technical challenges and find solutions that take us to a higher level. And that's what we're able to accomplish, almost on a daily basis. It's an exciting time."
About Radiant Images
Radiant Images is an award-winning digital cinema innovator and rental house providing creative solutions in 2D, 3D, VR and augmented reality, leading-edge cameras and equipment, and unrivaled client support, to the motion picture industry worldwide.
Radiant has a dedicated VR wing inside its facility at 2702 Media Center Drive in northeast Los Angeles and offers in-house R&D engineering both in hardware and software to push the boundaries of cinema. For more information about Radiant Images, visit online at www.radiantimages.com. Find Radiant Images on Facebook, Instagram and Twitter.
# # #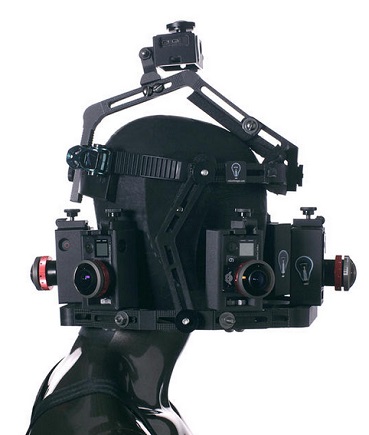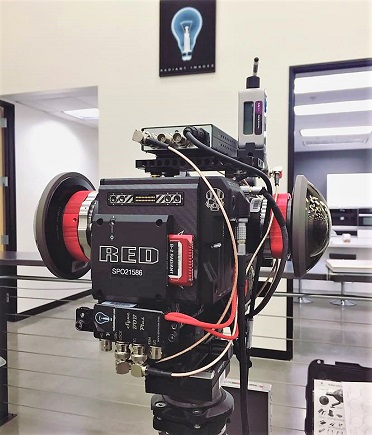 Camera Images
Top: AXA 360 ARRI Alexa Mini
2nd: Z CAM V1 Pro
3rd: Mobius 2.0 POV 360
4th: Entaniya 250-degree fisheye lens on RED